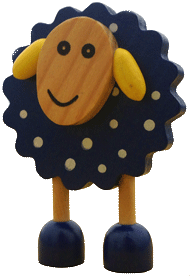 Dora© 2013 René Schaap & Adriana Vieira Contact
The start of a new Adventure

Some first info about our daughter:


Dora
Vieira de Moraes e Sousa Schaap

-

dd: 23 juli/julho/july 2013
1:54 h

-

3.195 kg
0,48 mtr



Dora on Facebook

And she is already a movie star :)
Watch the first trailers... her life will be an exciting adventure.


She is born and we are very very happy with her.

Here we post just the most beautiful and special Photo's , adventures and other info about our daughter
Dora
.
Than our family and friends worldwide can (a)Dora her also every day.
Want to read more about Dora, click on the links:

Gravidez Tardia uma
……..